Frameless glass pool fencing in Marrickville.
Active Fencing & Gates is one of the most renowned and popular frameless glass pool fencing companies in Marrickville and nearby suburbs. We are your one-stop supplier for all the fencing needs for your pool and home.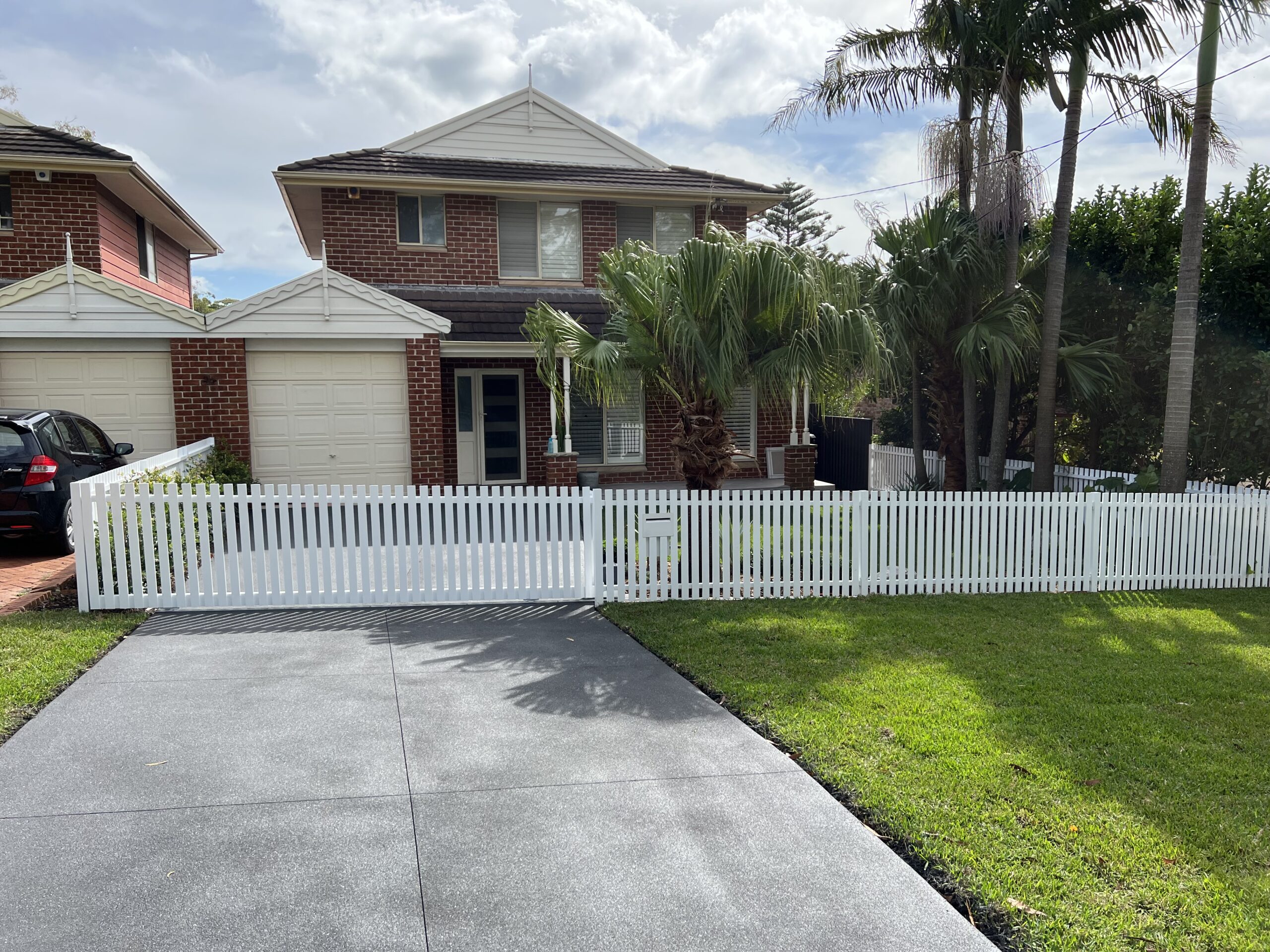 Are you worried that your pool fencing will end up hampering the beautiful view of your yard or swimming pool? Well, don't worry! Our frameless fencing is designed to provide maximum protection without interfering with your view. With no vertical posts to obstruct the view, frameless pool fencing offers a seamless view of your landscape without obstruction.
With our vast industry experience, we deliver the quality results for our customers, exceeding their expectations. Made with thick tempered glass, our frameless fencing is durable and can withstand high impact. With our products, you can customise the height and width of the glass panels to suit your needs.
We take pool safety seriously and the quality of the products we use as well as our services reflects our total commitment to safety. Our products are designed to minimise pool-related accidents with our highly secure pool fencing. With our solutions, keep your kids and pets safe at all times by restricting access to the pool.
We are a family owned business with over 25 years' experience. All our licensed installers have in-depth knowledge of pool fencing regulations. They are trained to provide you with proper installation procedures. Choose from a wide range of glass pool fencing, glass pool gates & balustrades that we stock.
Hurry, if you are looking for high-quality frameless glass pool fencing in Marrickville, get in touch with our experts. Contact us get a free consultation from us.